Happy Tails of PDR Alumni 2023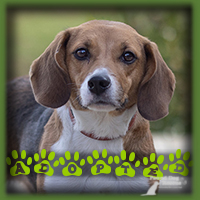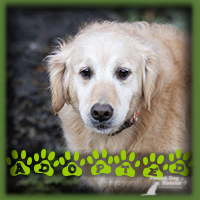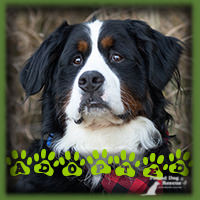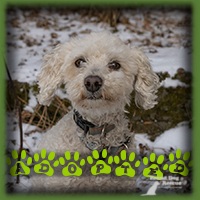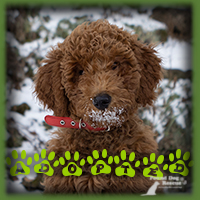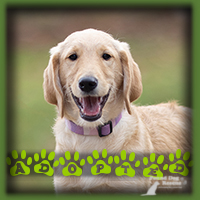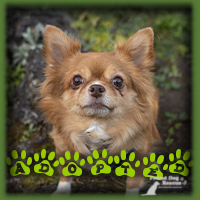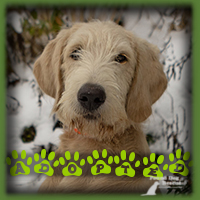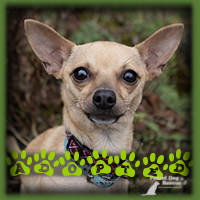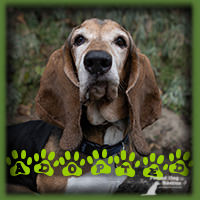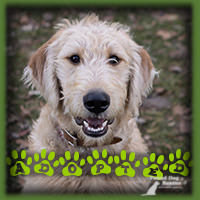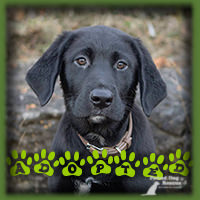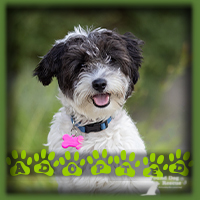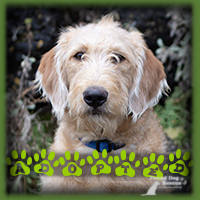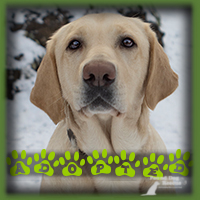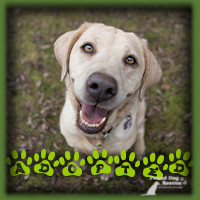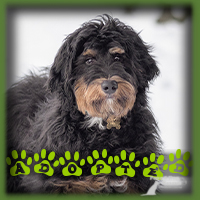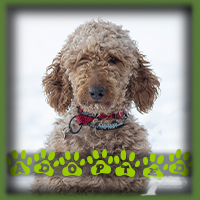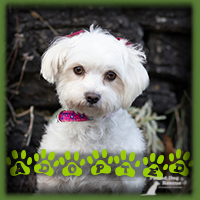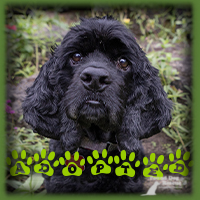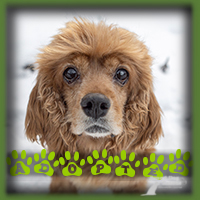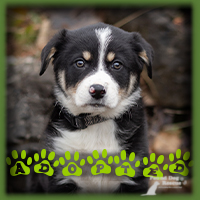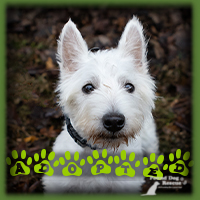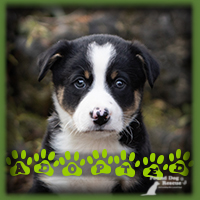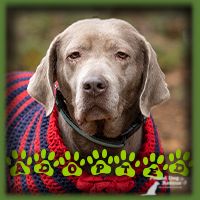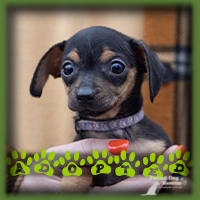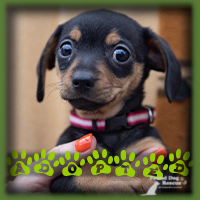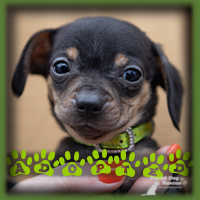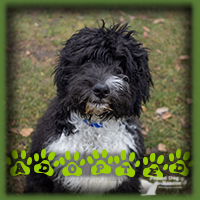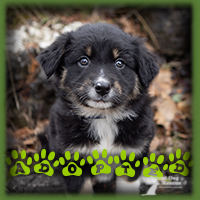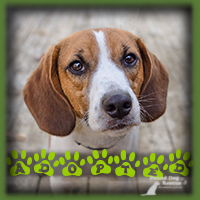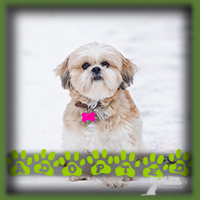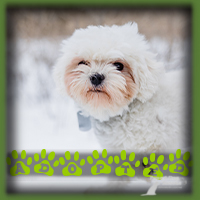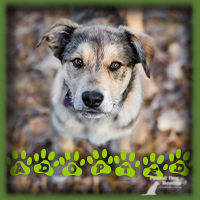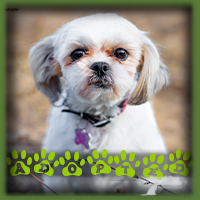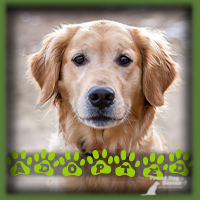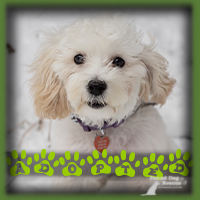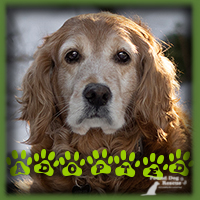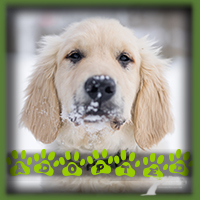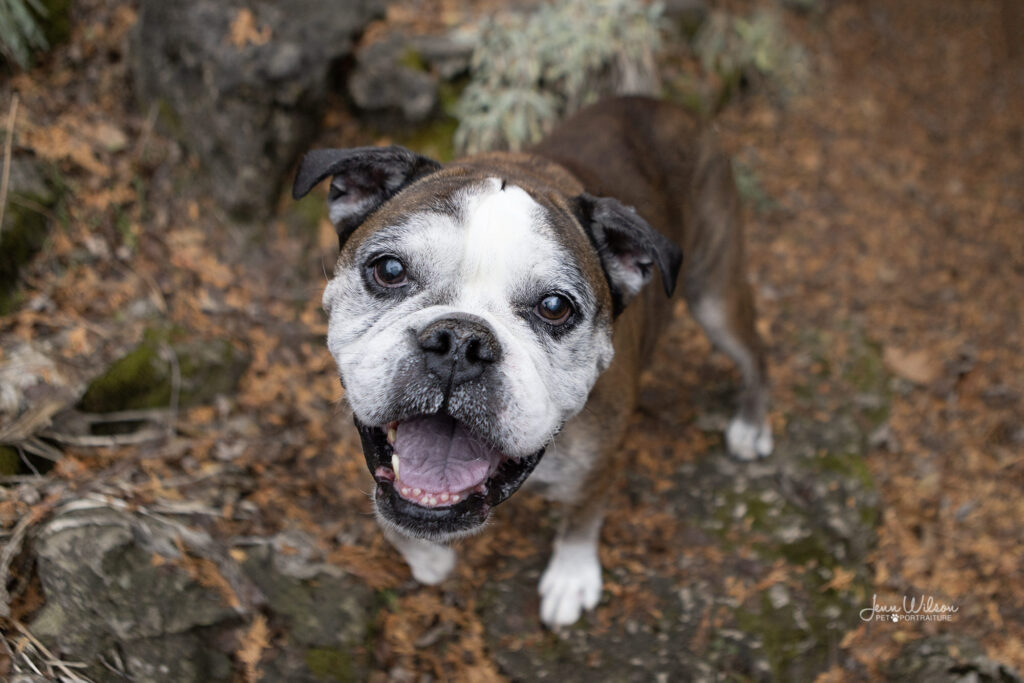 Betsy was a 12yr old Olde English Bulldog who came into our care after being abandoned. This dog brought so much joy to her foster mom and the 2 of them were perfect pair. She spent many months in foster care; happy and very much loved.
Recently though her foster mom noticed that Betsy was slowing down and didn't have the stamina she once had. We had her into the vet a few times and our worst fears were discovered, Betsy had heart disease, and it was debilitating. Our once vibrant senior dog became very ill very quickly. We hardly had time to wrap our heads around the diagnosis when Betsy took a turn for the worse and the terrible decision to end her life had to be made.
Betsy passed away in the arms of her foster mom, who since the diagnosis had become her forever mom. It's devastating to lose a beloved dog. We know though that everything was done for Betsy and her foster mom was a diligent caregiver. We can't thank her mom Val enough for the excellent care she gave Betsy throughout their time together and for being so selfless to be there with Betsy at the end. She won't be forgotten.