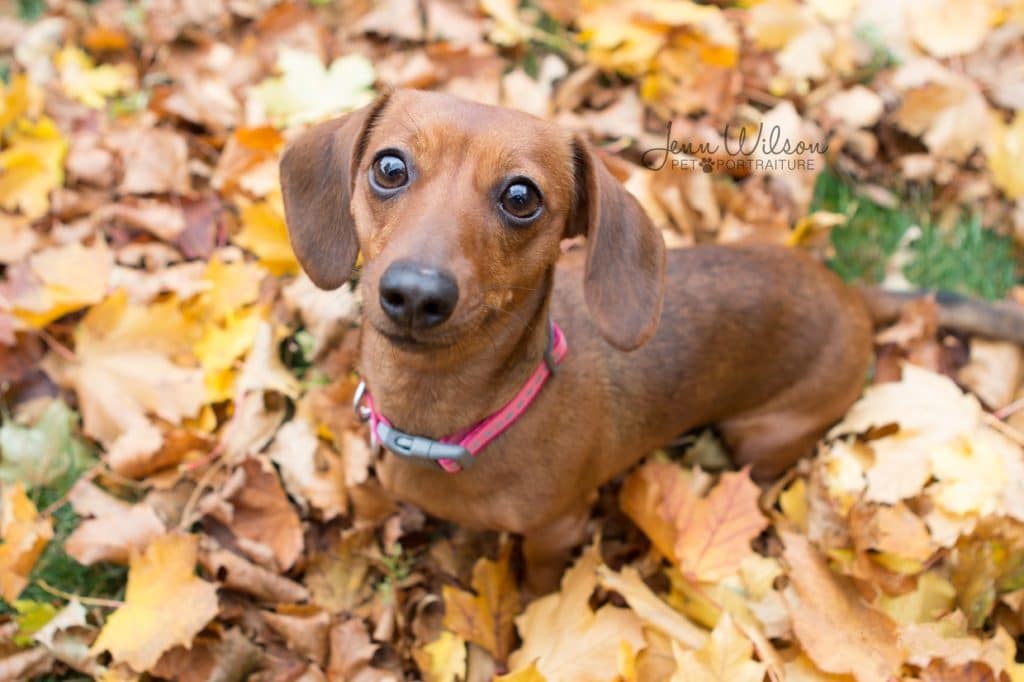 Meet the Pound Dogs
We at PDR firmly believe in the importance of obedience training, regardless of breed or size of the dog, and have a clause in our adoption contract requiring adopters to attend and complete a basic obedience course at a facility of their choosing. Only in certain circumstances will we waive this clause so please be prepared to attend dog school should you wish to apply for a dog through our program.
All Pound Dog Rescue dogs are spayed/neutered, vaccinated, heartworm/lyme tested, dewormed, and microchipped prior to adoption. Our adoption donation structure is as follows: Puppies under 6 months of age: $800, Dogs 6 months to 2 years of age: $700, Dogs over 2 years of age: $600. The adoption donation is applied to assist in the costs of veterinary care and the overall care of the dog.
Please note we do not adopt out of province/country. PDR dogs are located in SW Ontario, Canada.
You can complete the application online, or download and fill in a PDF application form.
If you need a different way to apply, please email us at [email protected].
Dogs Available for Adoption
Adoption Pending